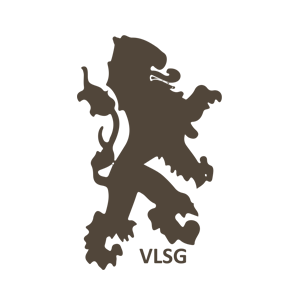 VLSG Internatioinal
Are you looking to take your career abroad or already situated in Australia?
VLSG International is searching for Quality, Health, Safety & Environment Managers
Are you looking for a new challenge? Interested in working for global leaders? Apply now !
Our positions are a great opportunity for experienced safety persons to take the next step in their career, an opportunity that only arises every so often. The successful applicant has the chance to build and develop a safety system as if it was their own.
Are you able to:
Manage accident / incident investigations.
Analyse QHSE data and react accordingly.
Provide operational and technical support to Senior Management.
Facilitate safety and environmental risk assessments.
Conduct internal and external audits.
Maintain up-to-date knowledge of relevant safety and environments legislation that may impact operations, you will also maintain compliance with statutory reporting obligations regarding safety and environmental issues.
Participate in meetings, working groups and committees where HSE expertise is required as well as participate in emergency and response activities.
You will perform other duties as assigned by management.
Do you have the following skills:
Formal education or relevant industry experience in HSE management.
Excellent at prioritising workloads and admin skills.
Self-starter with good problem-solving abilities.
Friendly and approachable personality.
Team player and co-operative.
Benefits
For reaching your ambitious goals our clients will focus on creating even more professional organizational structures worldwide. Also in the future it will be key to hire, maintain and develop the right people – locally and globally. They offer an exciting and challenging role within a growing international organization. They stimulate personal growth and self-development within an informal atmosphere. They offer a competitive salary and benefits package.
More information
If you have questions about this position, please contact:
Fer van Leeuwarden – Managing Director & Founder VLSG on /+31 (0)85 – 484 14 94 / fer@vlsg.net